3 Key Questions to Ask Before Writing a Coursework
Read Time:
3 Minute, 16 Second
Introduction
Each semester students need to submit dozens of essays, coursework assignments, and other academic tasks that rely on both scientific and literary performance. However, even if our writing skills match our level of knowledge, it's often difficult to put a finger on what it is that our teachers expect us to present in our assignments. We have to guess what the object of our main attention should be, tone, vocabulary, formatting, use of multimedia content, and many other questions that might determine our final grade.
We did some research and came up with these three key questions that you each student should ask and answer before starting to write college coursework or any other written assignment for that matter.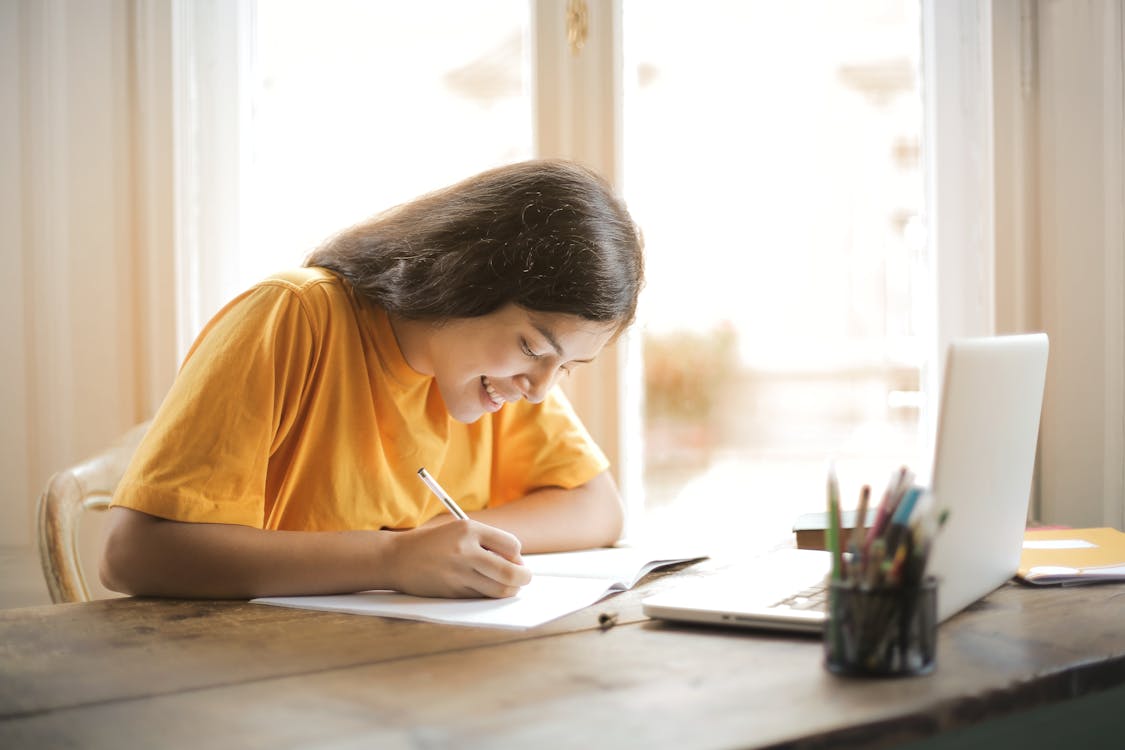 Is there a standardized format I have to follow?
Each type of academic task has some distinctive characteristics. Some might even differ based on your teacher's preferences. It's always a good idea to go through the assignment guidelines, which is something that even professional essay writers do before they start working on a client's order. There are standardized writing styles like APA, MLA, CMS, and others that determine some formatting details. Also, spacing, indentation, and other formatting requirements should be part of the assignment guidelines.
In case you can't provide an answer to this question on your own, it's always a positive move to contact your teacher. Clear communication regarding the assignment guidelines prevents situations such as having your task returned to you for editing. You could end up spending hours fixing up content that's scientifically excellent and lacks only proper formatting.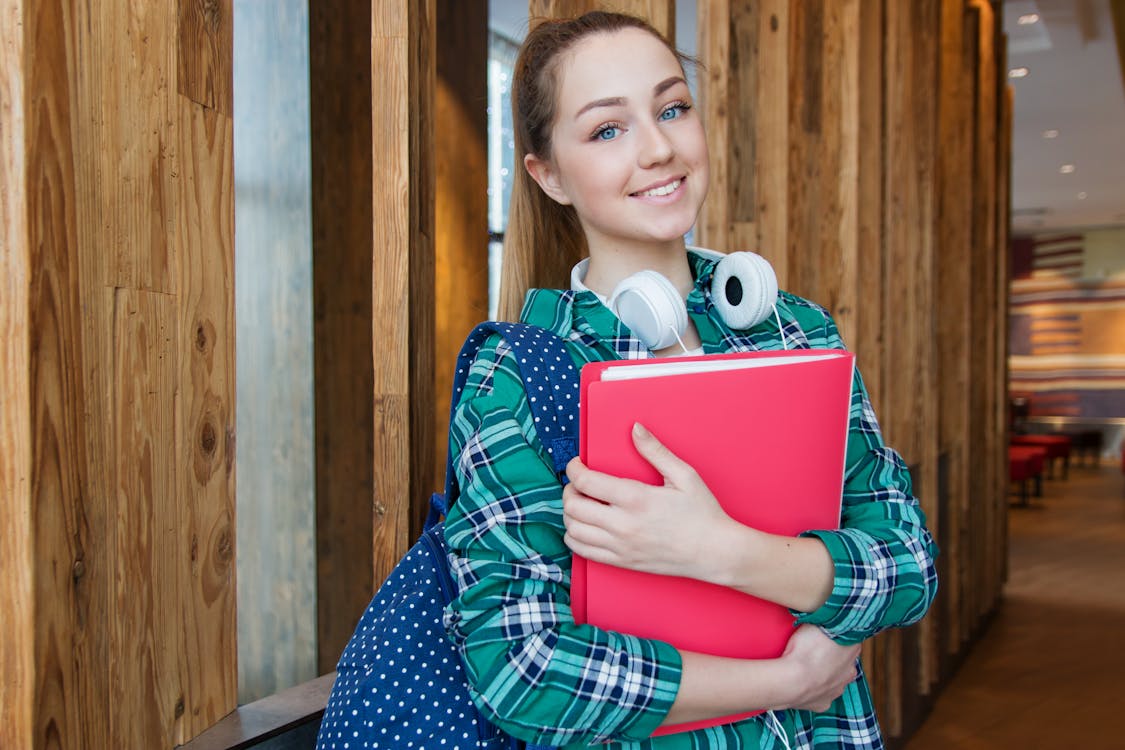 Do I have enough time to complete the task before the deadline?
It's not easy keeping up with all the academic obligations and maintaining a high level of performance in each segment. Sometimes, our personal affairs interrupt our college tasks, and we simply can't dedicate enough time to complete an essay or coursework that's nearing the deadline. You can always go online and ask for coursework writing help from professionals. Numerous online writing services can finish any kind of high school or college assignment in a short time. 
Rushing through an assignment could have negative consequences on the outcome of your work. You could miss out on some important points of the discussion. You could use obsolete or otherwise inappropriate sources of information because you were in a hurry and didn't have time to search long enough for authentic and actual resources. There are dozens of things that could end up wrong, including:
Spelling and grammar

Citation 

Paragraph length

Numerous formatting issues
These are just some aspects of your coursework that you could overlook if there is not enough time for you to fully immerse yourself in the writing process. 
What type of audience should I write for?
This is an important question because it determines numerous aspects of your work. Based on the answer to this question you'll know what type of language you need to use when writing your assignment. If you were to write for someone close to the subject, you can use more technical terms and provide less background information than you would if you were to present your work to a layman reader. 
Are you writing for an audience that shares your views on the subject or do you need to deliver more evidence to support your claims? What type of evidence do you need to deliver for your audience? Do you need to show numbers, infographics, videos, or some other type of evidence? The answers to all these questions are set in the answer to the original question – who you're writing for?
Conclusion
Answering these three basic questions will make your coursework writing process much easier. You'll have less room for mistakes as well. More importantly, you'll have a better chance of delivering a high-quality assignment and earning yourself a higher grade.